Sylvie DEGEZ
Sylvie DEGEZ is a lawyer at the Court of Appeal of ANGERS and holds two specializations in :
Intellectual property law and
Law of new technologies
She has been practicing as an attorney since 1987. After obtaining a D.E.S.S. in Business Law and Taxation from Paris I PANTHÉON SORBONNE (1986, Pr Jean SCHMIDT), she practiced in Paris in an Anglo-Saxon law firm and then in one of the most important law firms in the West of France, where she was a partner from 1989 to 2014.
She has developed an expertise in the following areas:
Commercial law: commercial contracts, sales force contracts, GTCs, CPVs, business agreements; competition, advertising, distribution, sales regulations (store and online),
Internet: domain names, sales regulations, electronic marketing, databases, copyright, UDRP, ADR, SYRELI, PARL etc…
Intellectual and industrial property: copyright, filing, portfolio management of trademarks, designs, models, DMCNE, patents, both in France and before foreign offices (European Union, global and national) and worldwide through its network of correspondents, TMCH.
In 2014, she created the firm DEGEZ KERJEAN, a new structure highly specialized in these three areas of intervention.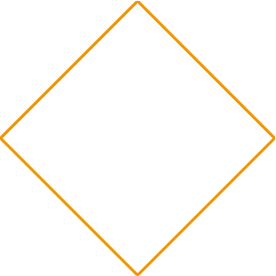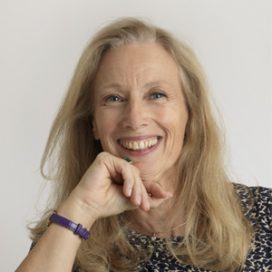 She teaches :
at the Faculty of Law of Angers in intellectual and industrial property law (ITBS) and
at ESCCA (Revenue Management, Commercial Law).
Sylvie has also taught for more than 15 years at the Poitiers Law School (with Me Alain Fouquet) on intellectual property and at the Faculty of Science in applied computer law.
She is a regular member of juries for entrance exams to higher education institutions (ESCCA and CRFPA).
In addition to her professional and teaching activities, Sylvie is an active member of various associations and foundations:
Since 2007, she is member of the Fondation « Mécène et Loire », a 28-member corporate foundation created in Angers under the auspices of the CCI and dedicated to the promotion and influence of the Maine et Loire region through its support of cultural, sports and solidarity projects. Each member pays a minimum contribution of 5,000 euros each year to add to the overall fund and support local cultural and educational projects;
Since 2011, she is member of APM (Association Progrès Management);
Since 2015, she is member of Be'Mécène, an association founded by teachers of preparatory courses for the Grandes Ecoles to promote access to them, particularly for scholarship students;
Since 2016, she is member of the Concerto association, financial support for the Orchestre National des Pays de la Loire and its outreach and actions with pupils and students,
Since 2017, she is member of ANGERS FRENCH TECH, a cooperative committed to supporting startups and developing innovative projects,
Sylvie DEGEZ regularly intervenes in the framework of the INPI coaching (or PASS INPI).